We make signs for the sign industry. If it's components for your sign project, or a complete, ready to install solution, we can help! Laser cutting, acid etching, paint filling and brake press folding. Stainless, copper, brass and corten steel.
Buy direct from Australia's largest shim importer. Have your shims laser cut to any shape, purchase a range of in-stock common shims, or purchase shim off the coil. Stainless steel, brass, copper and mild steel shim available
Thin metal parts from 0.025mm up to 5mm thickness. Stainless, copper, brass and aluminium. We can high precision cut and fold parts accurately for today's ever increasing accurate components
Australia's only solder paste stencil manufacturer. Same day despatch, easy release and clean cutting with our state of the art stencil laser by LPKF.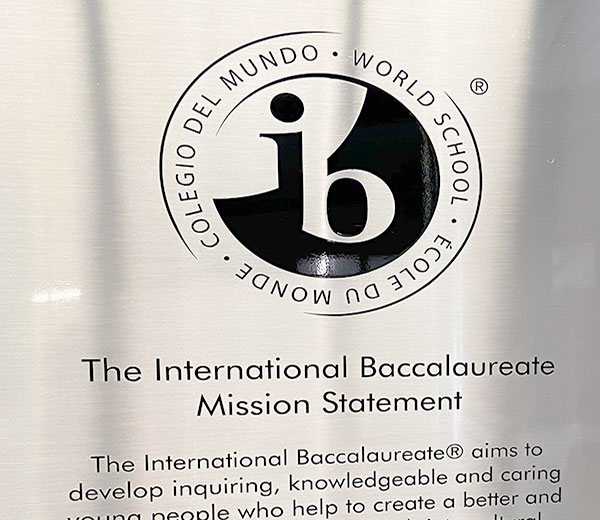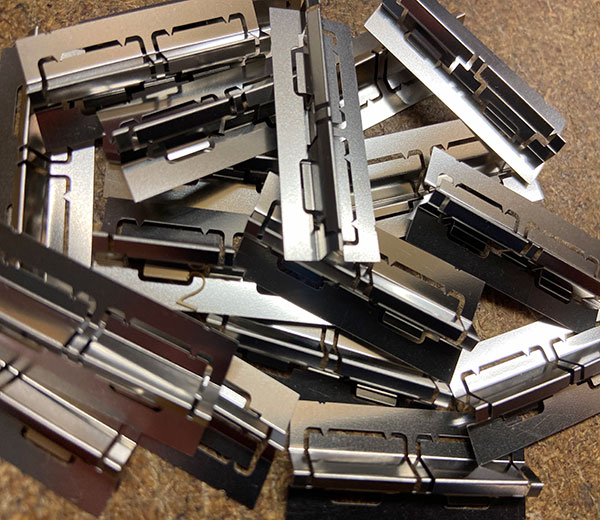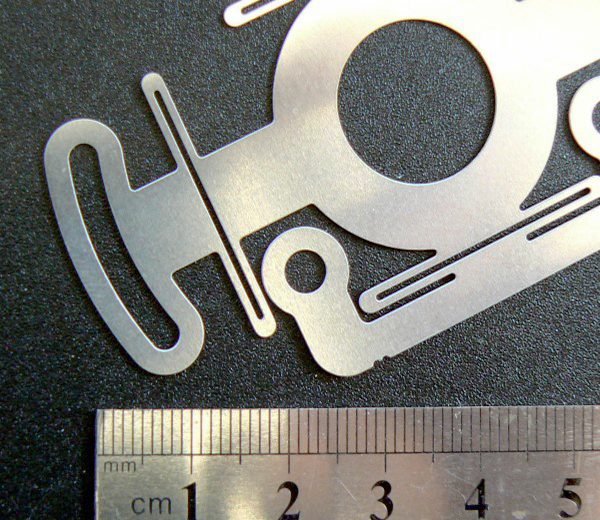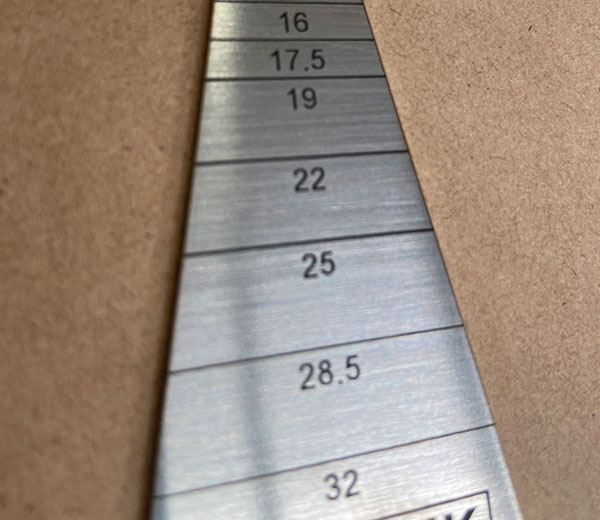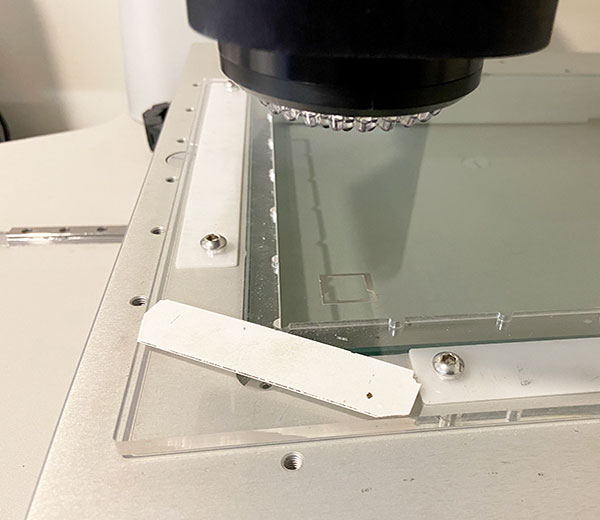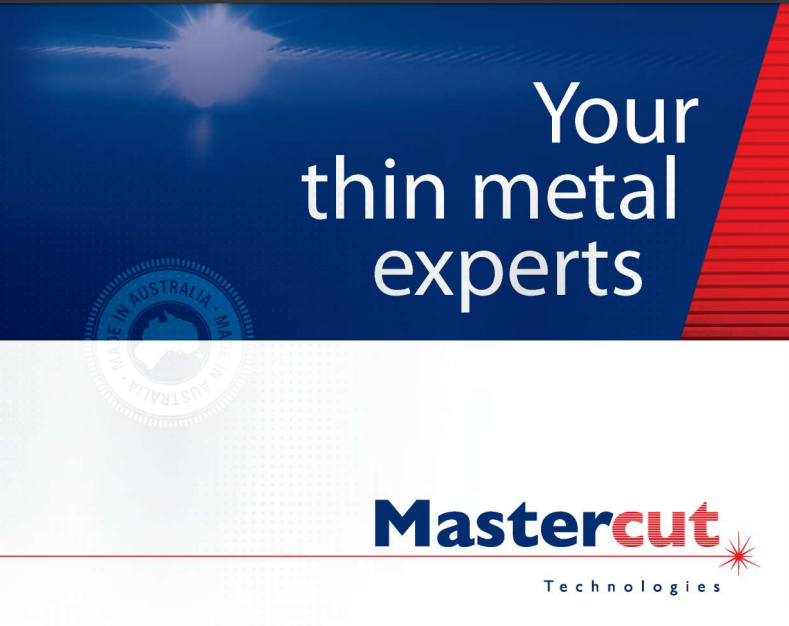 Mastercut specialise in fabricating your precision parts from thin metals including stainless steel, copper and brass. Supplying to OEM companies in Australia, New Zealand, Malaysia, Singapore and South Africa, processes include chemical etching (PCM), ultra precision laser cutting and abrasive jet machining.
Please view the above video to take a tour of the Mastercut factory
MASTERCUT TECHNOLOGIES PTY LTD LOCATED ON THE GOLD COAST,
22 LEDA DRIVE
BURLEIGH HEADS
QUEENSLAND, AUSTRALIA 4220
PHONE: (07) 5576 1900
INFO@MASTERCUT.COM.AU
MASTERCUT DOES NOT BUY OR SELL PCB'S