We Make All Our 316-Grade Stainless Steel Signs To Last
---
Our signs show the way in long-lasting sign technology, and our steel signs are good-looking too. Mastercut Technologies signs will stand the test of time as they are vandal proof and weather resistant. Our 316 stainless steel is heat resistant and immune to many types of corroding elements, including seawater and sea mist; these signs are ideal for both indoor and outside applications.
Mastercut boast highly durable, tough, vandal resistant signage that will handle the harshest conditions. Made from 316 grade stainless steel, these signs have been designed to last.
The information and graphics are etched into the stainless steel, this etching process embeds the graphics to around 0.2mm depth. From here we can paint fill etched components to any colour or simply leave the graphic with no paint fill. In harsh conditions, no paint fill is recommended as the sign will last indefinitely under normal conditions, whereas the paint fill may fade and chip over many years.
Other materials used include Corten steel, aluminium, timber and brick. With our advanced laser cutting and chem milling plant, we can work with many materials making unique signage for all areas. We have a range of options for mounting your signage, simply contact us to discuss these options.
Various types of signage available include:
Interpretive Signs
Wayfinding signs, blades and stands
Wayfinding Totems
Botanical labels
Council signage
National parks signage
information signs
Click this link to go to the signage gallery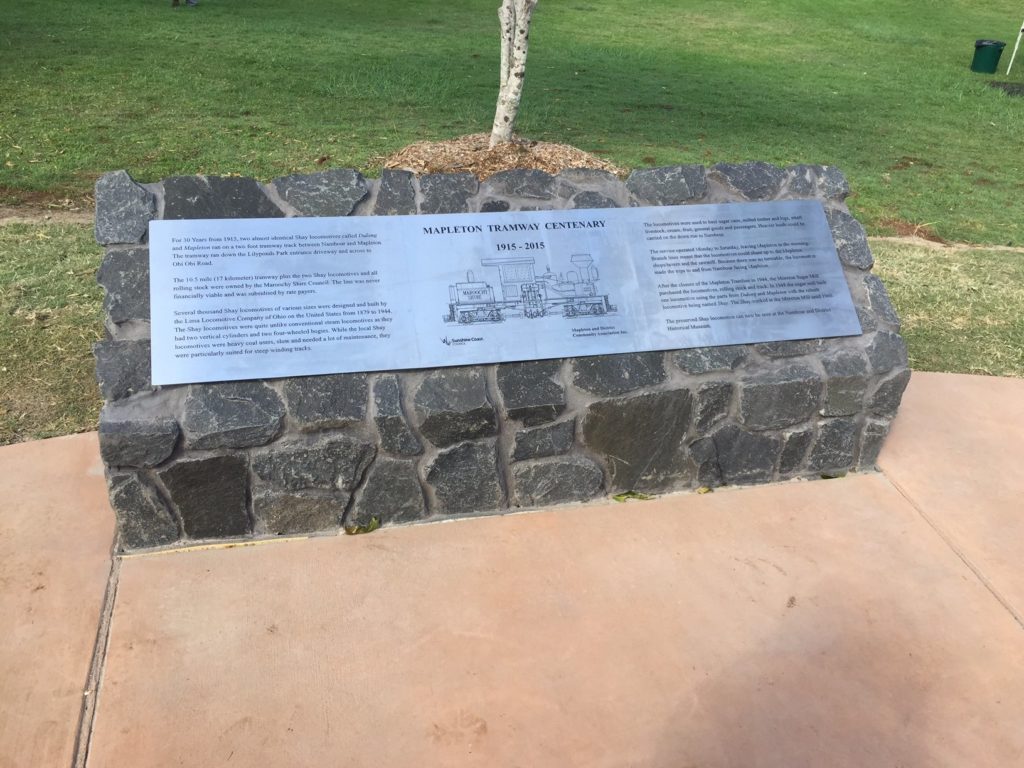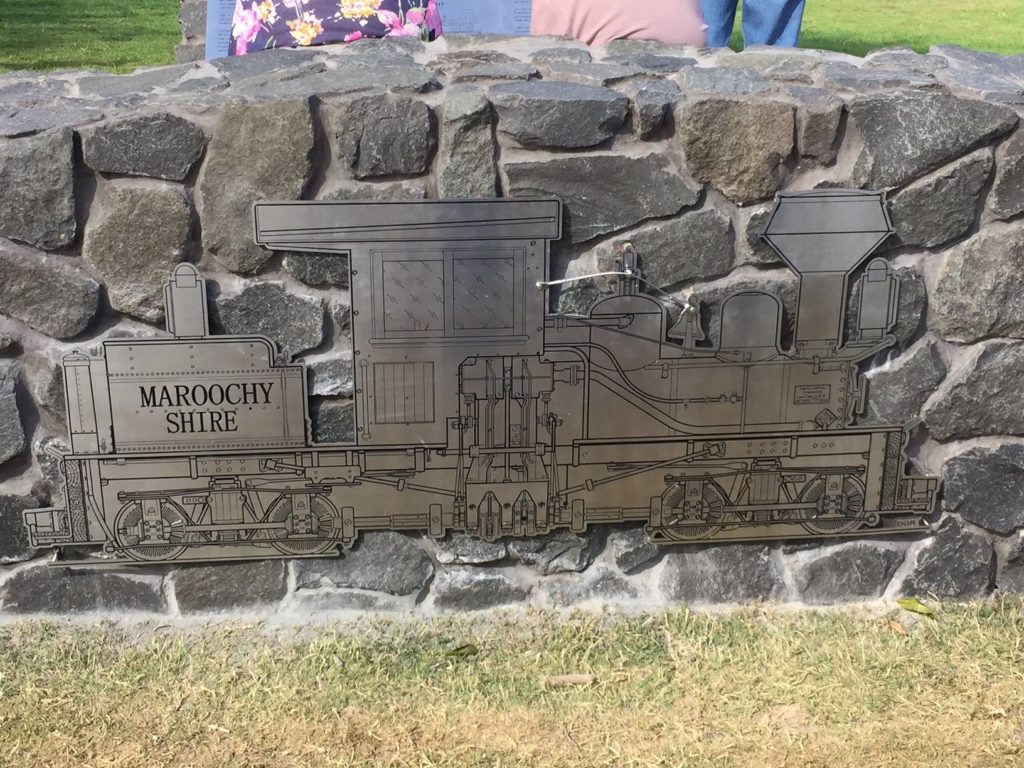 Common Mistakes People Make with Stainless Steel Signage
---
While 316 stainless steel has some faultless attributes for outside signage, it is good to know the properties of sign materials and their end uses.
We make our signs out of 316 stainless steel, which is better than 304 stainless steel. 316 stainless steel has 16% chromium, 10% nickel and 2% molybdenum. Molybdenum helps to counter chlorides or salts.
Our ISO accredited 316 stainless steel signs can handle all that Australian weather can throw. We recommend that you don't fill the text and graphics of directional signage with paint in the harsher conditions as the text may fade or chip after some time.
Our hi-tech systems enable us to work with many materials. We use aluminium, brick, Corten steel and timber in our signs, which oxidises and leaves a red patina. We made a facade finish for Our Lady of Mercy College where the properties of this weathering steel worked in favour of the design.
Whether you need a council, house or interpretive sign, you can be sure of our knowledge in what material is best for the application.
Benefits of Getting Interpretive Signs From Us
---
Our signs come in many finishes and materials, and our most popular finish is an acid etch with paint fill.
Acid etch and paint-filled signs come in regular and high-detail finish, they are made in brass, copper and stainless steel and come in almost any thickness. In the high detail signs, we produce an image of almost photographic quality. This method is one of the longest lasting signs available.
We make brass etch and chemically blackened signs by filling the etched area with a blackening chemical; these products are very hard-wearing. Our Anodised Aluminium signs have a full-colour finish, and we seal the colours to give it a vandal-proof Please say Vandal Resistant - and vibrant finish.
Etch and laser cut signs are very long-lasting as there is nothing on them that can wear out. Laser Marking signs are not etched into but instead, here the laser burns into the surface of the metal. Laser Marking signs are not suitable for outside use as they will fade after a while in the sun. As with all laser signs, the cut image is permanent.
Why Our Etched Signs are Cost-Effective
---
All orders leaving our factory are made in Australia; in the long run, your money also remains right here in Australia. With us, you support a local company and local jobs while getting quality products. Our etched signs are made of quality material and designed to be long-lasting in many environments.
In summary, our 28 years in the metal sign business provides us with much experience and a deep product advice base for our customers. Contact us for advice or a quote.